newtrex is a financial technology company, aiming to revolutionise the primary bond market.
newtrex will launch a new electronic auction platform for issuing benchmark bond transactions transparent, efficient, fast and cheap.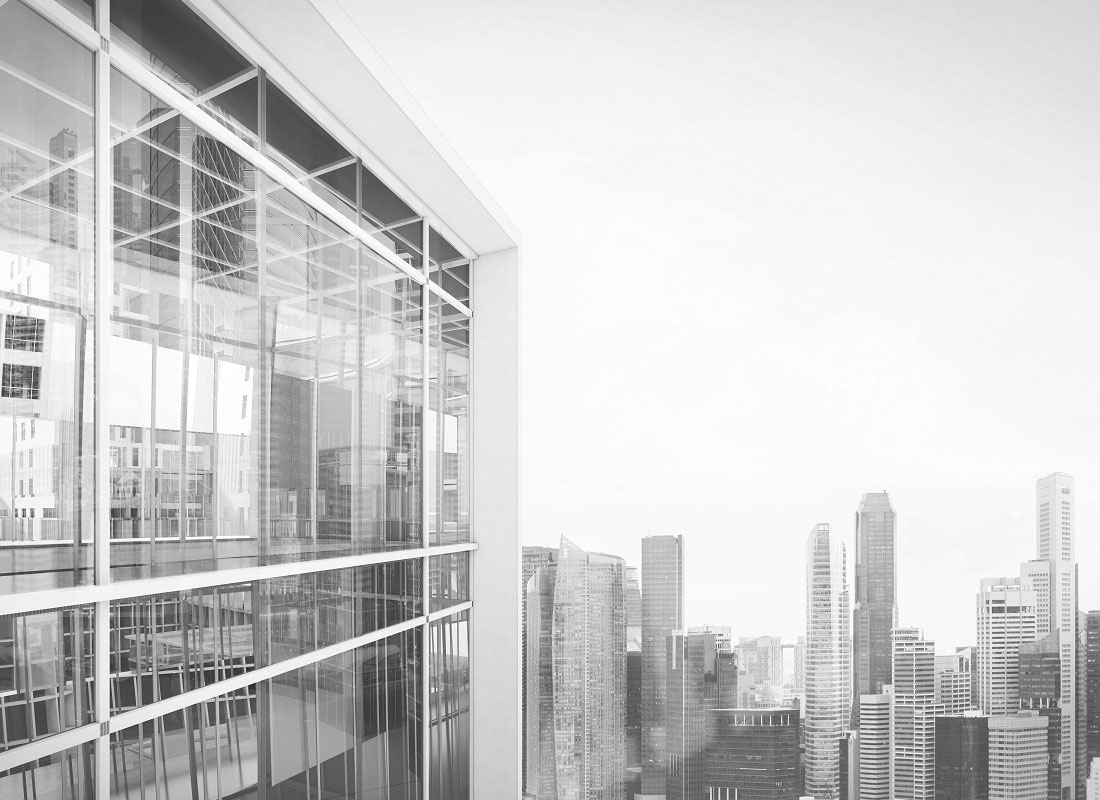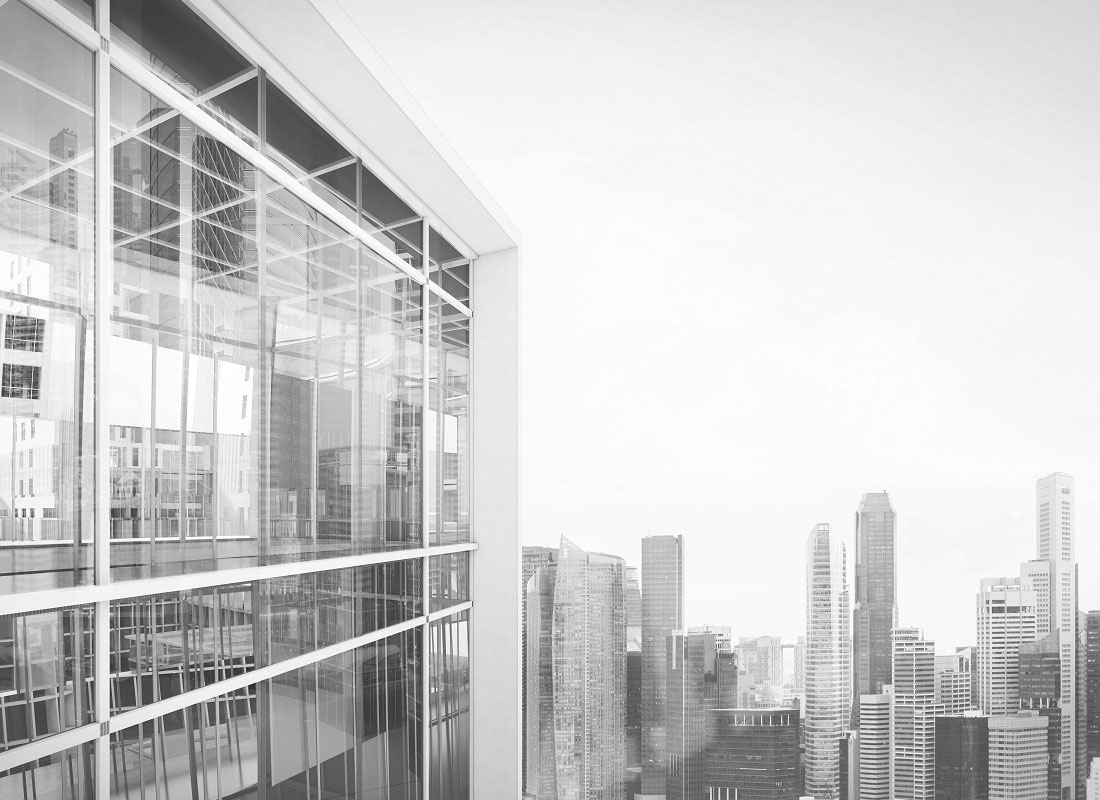 newtrex will be the first electronic platform focusing on large and liquid benchmark transactions.
---
newtrex will focus on professional market participants only. The new issue process will be easy and fun again.