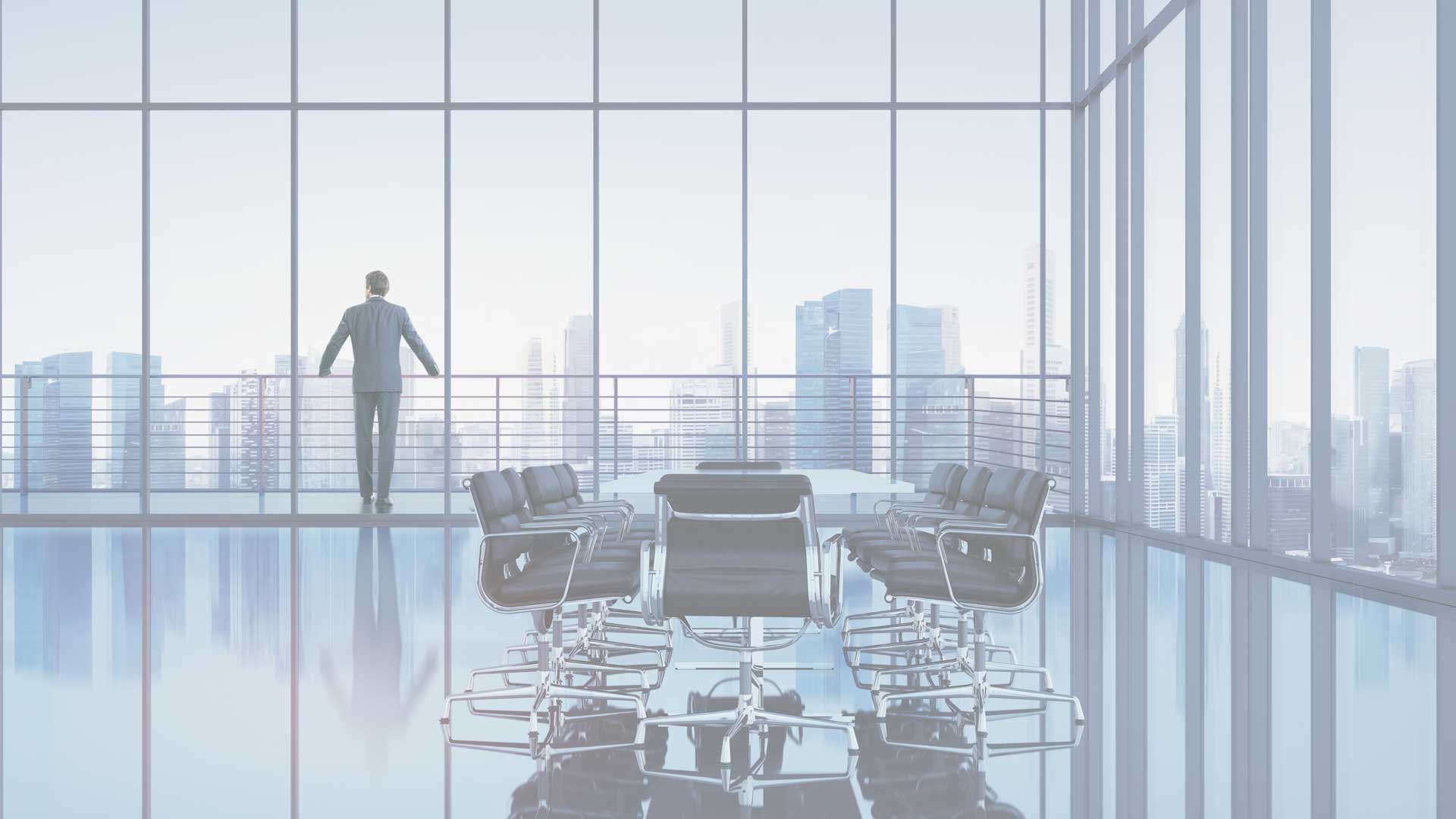 At newtrex we combine more than 50 years of experience in Debt Capital Markets with extensive knowledge in modern IT infrastructure
newtrex B.V. is an established Dutch limited company and will be regulated by the AFM, with offices in Amsterdam and Düsseldorf
newtrex has applied for a patent on the system and the underlying algorithm
newtrex has access to an extensive international network of investors, issuers, regulators and technology partners
---
Torsten Elling, CEO
Torsten Elling, former Managing Director in Syndicate and Trading, spent the last 17 years at Barclays and in his role as Co-Head European Rates Syndicate based in London and Frankfurt, he was responsible for SSA and Covered Bond issuance and primary trading.
Torsten joined Barclays in 1999 to build up the firm's European covered bond trading in Frankfurt. In 2001 he assumed the position of Head of European Credit Trading, based in London. Following three years in London, Torsten returned to Frankfurt to focus on the primary business for frequent borrowers and inaugural covered bond issues. He was involved in key transactions, such as the inaugural structured covered bonds or the the first 50-year Obligation Foncieres issue.
Prior to Barclays he worked at Rabobank International in Frankfurt, Utrecht and London, and acted as Head of Bond Trading and Treasurer for the Frankfurt Branch.
In late 2018 he was one of the founding partners of newtrex B.V.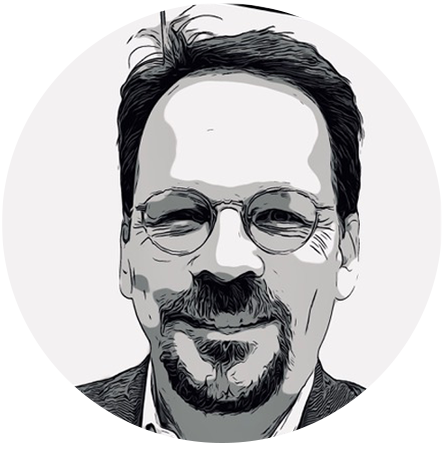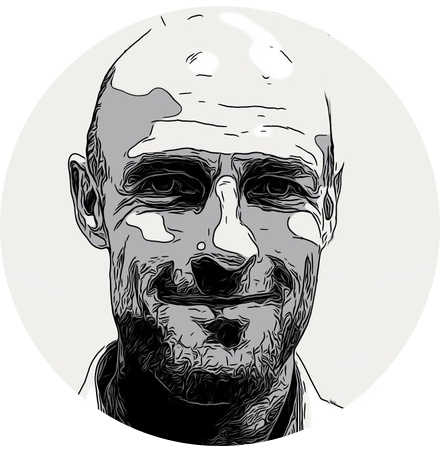 Martin Nijboer, CFO
Martin Nijboer worked for more than 20 years in various functions and departments within ING Bank and ING Group. He was amongst others Head of Product Control Equity Markets, CFO Equity Markets and Head of the Corporate Treasury. From 2007 to 2012 he was Head of Long Term Funding issuing more than
EUR 125,0bn of Bonds in the various Capital Markets worldwide.
In 2013 Martin led the Team that achieved the issuing of the first RMBS of which the underlying assets where de-recognised and de-consolidated from ING's balance sheet. After the milestone transaction he moved with his team to the Commercial Business within ING Financial Markets as Head of Securitisation, selling ING's Securitisation products to European Financial Institutions and large Corporates.
Since 2018 Martin worked for the Dutch Fintech Company NBWM, which is focussing on optimising international payments and the underlying FX transactions.
In late 2018 he was one of the founding partners of newtrex B.V.
"You never change things by fighting the existing reality.
To change something, build a new model that makes the existing model obsolete."
- Buckminster Fuller
---
Since 1990

Background

Martin and Torsten have both spent many years in the financial markets, developing, trading and issuing debt instruments. Their extensive experience and personal relationships helped to rethink some of the established banking processes.

2016-2017

Idea

While taking a several month leave, the different perspective and view of the market helped to think about a more transparent and efficient new issue process. The idea about an electronic auction platform was born and developed further over the next months.

Early 2018

Teambuilding

When meeting again in Austria, Martin and Torsten exchanged their views, discussed about the idea of an electronic auction platform and became business partners.

Mid 2018

Incorporation

In August 2018 newtrex B.V. was founded.

2019

Launch

In 2019 newtrex will launch an electronic auction platform for issuing international benchmark bonds.
Our clients
Lorem ipsum dolor mit samet et omnia
vanitaserum
---
---
---