newtrex is offering a new electronic auction platform for frequent borrowers and institutional investors only.
---
Other issuers and investors will be able to
join the platform at a later stage.
Frequent borrowers

---
For frequent borrowers, newtrex will make it easier, faster and cheaper to issue international benchmark transactions
The overall new issue process will be totally transparent and absolutely compliant to the new regulations and legal requirements
It will be much quicker and more cost efficient to issue benchmark transactions
newtrex will offer a standard documentation, taking issuer needs into account
---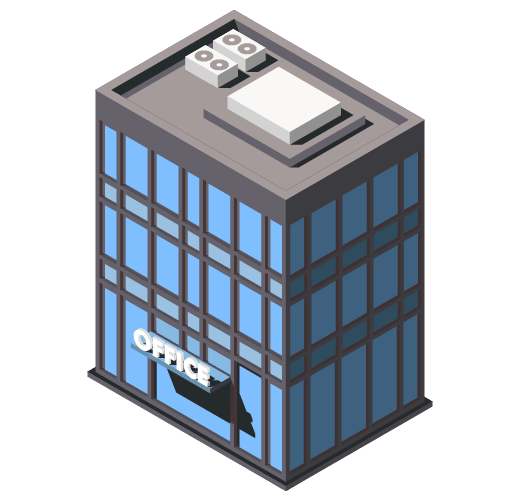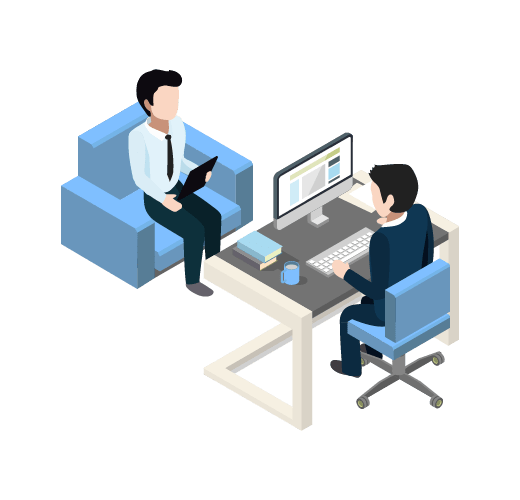 Institutional investors

---
For institutional investors, newtrex will offer a more easy and transparent way to invest into new issues during the bond auctions
Investors will always have a chance for a 100% allocation
Hedges and allocations will be available immediately
Several settlement options will be available, including blockchain technology and STOs
---
Dealers | Regulators
---
Dealers will be able to participate in the bond auctions
Regulators will have live access to the bond auctions and will be able to overview the transparent pricing and allocation process
---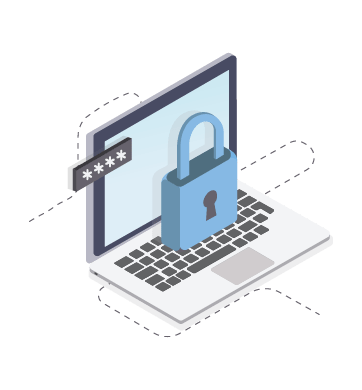 Sounds good but still uncertain?
Request a live demonstration and join our platform
---
Interested in further updates?
Sign up for our newsletter
---